February 13, 2021
A traumatic week of valuable lessons that I will never forget. Dealing with (and assisting) difficult farrowings.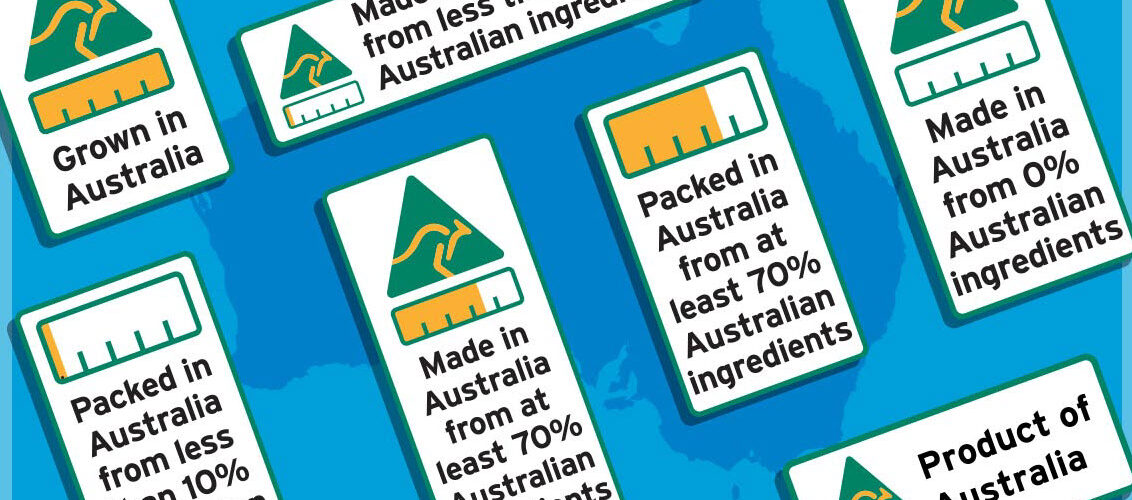 January 29, 2020
Did you know 'Made in Australia' does not always mean 'Grown in Australia'… Don't be fooled by the familiar green and gold kangaroo.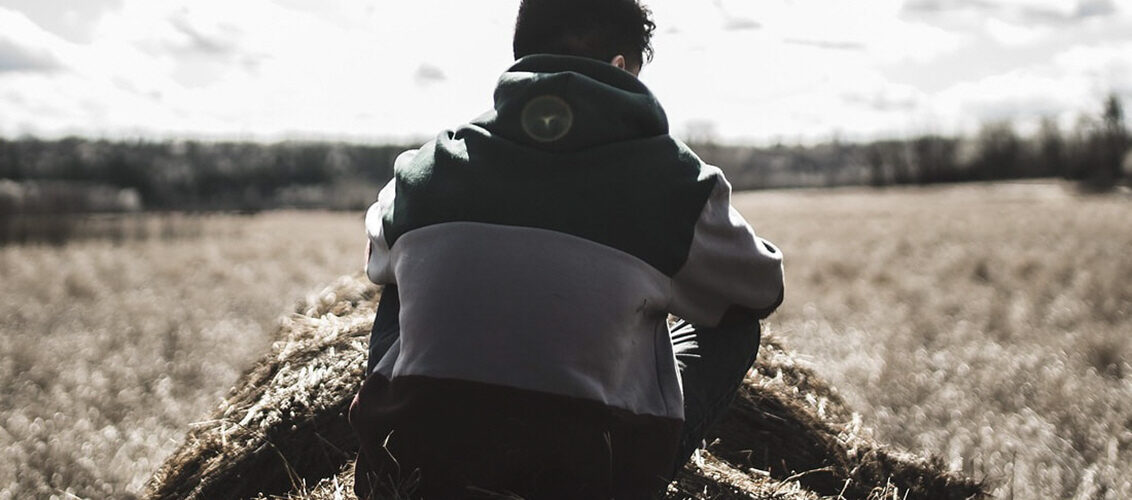 October 5, 2018
Recently we had the privilege of being able to help some farmers that have really been doing it tough.